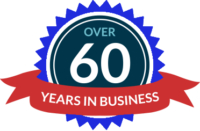 Trusted in security, 24/7 surveillance & access control in Windsor-Essex since 1961.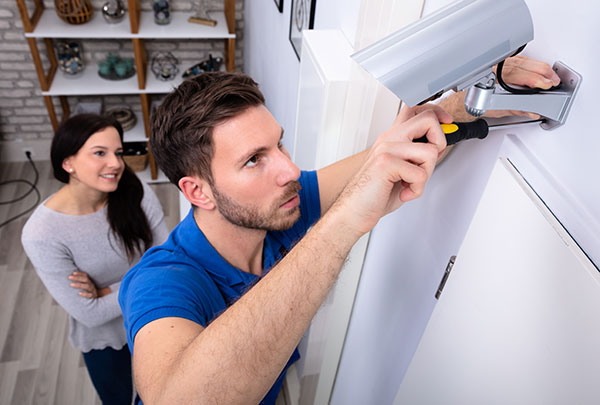 What We Do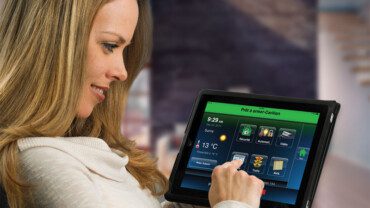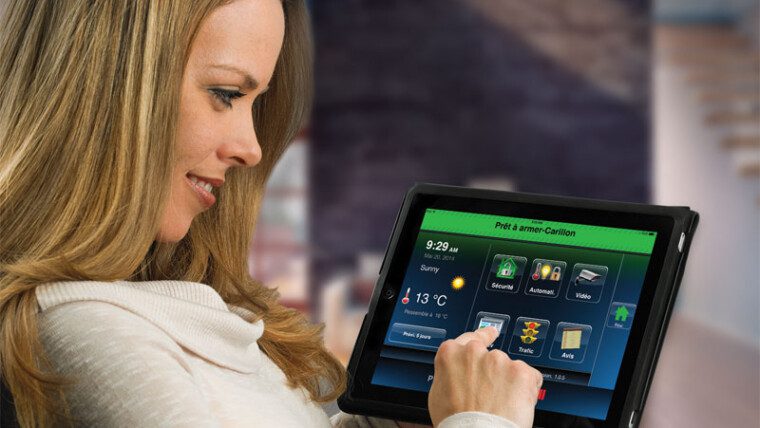 Deter would-be theifs with highly effective alarm & security systems from Unique Communications.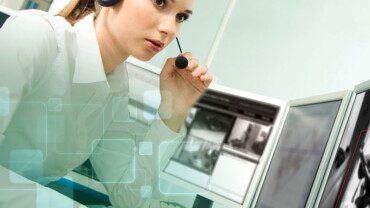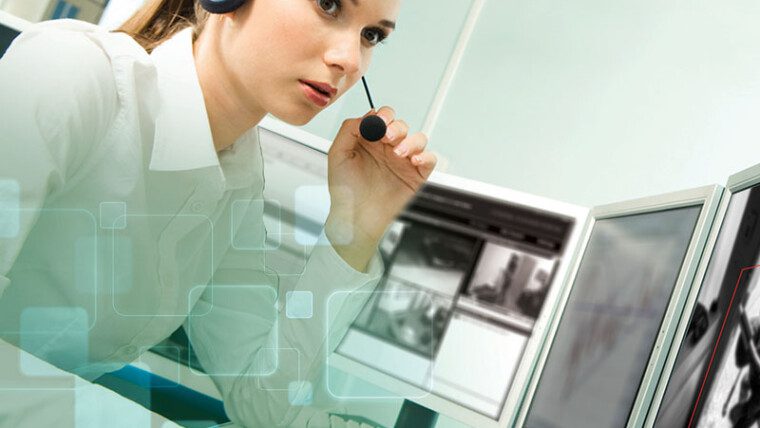 Control your security system remotely with 24/7 access to your security system from a mobile device.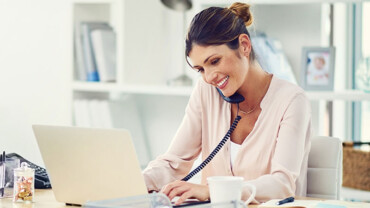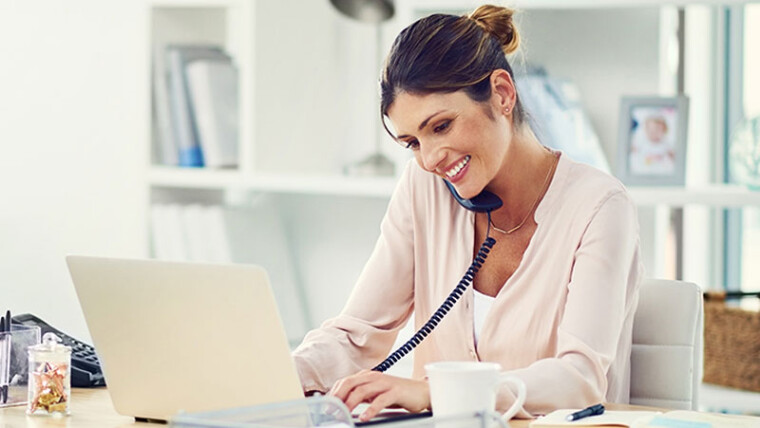 Unique Communications specializes in the design, planning and installation of business telephone and voicemail systems.
60+ Years Experience
Fast Response Times
Reliable & Trained Technicians
Free Site Survey | Demo's | Quotes
High Customer Satisfaction
One Company, One Call
Keeping Your Family & Friends Safe
Southwestern Ontario's most reliable security & communications company for over 60 years.
Schedule A Call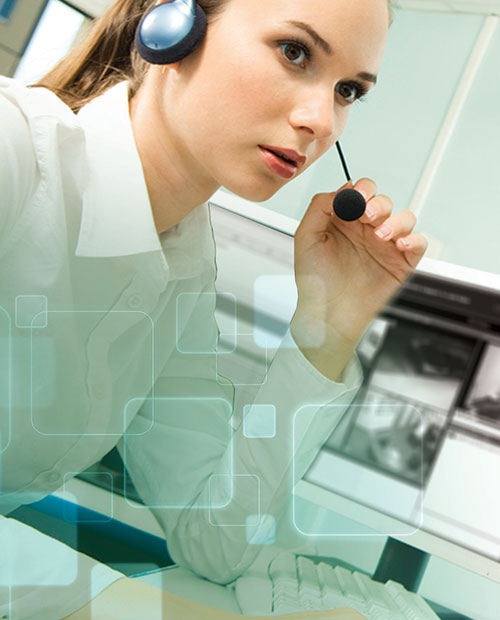 Unique Communications Inc.
60+ years of providing Southwestern Ontario with quality telephone, data and networking services
Founded by Fred Raby Sr. in 1961 Unique Communications Inc. is a family-owned and operated company committed to providing outstanding service and superior products for security, communications, data and much more.
With decades of fast, reliable service we are experienced business and home security, communication and data professionals. As authorized dealers for all products were able to work on the latest cutting-edge systems available on the market today.